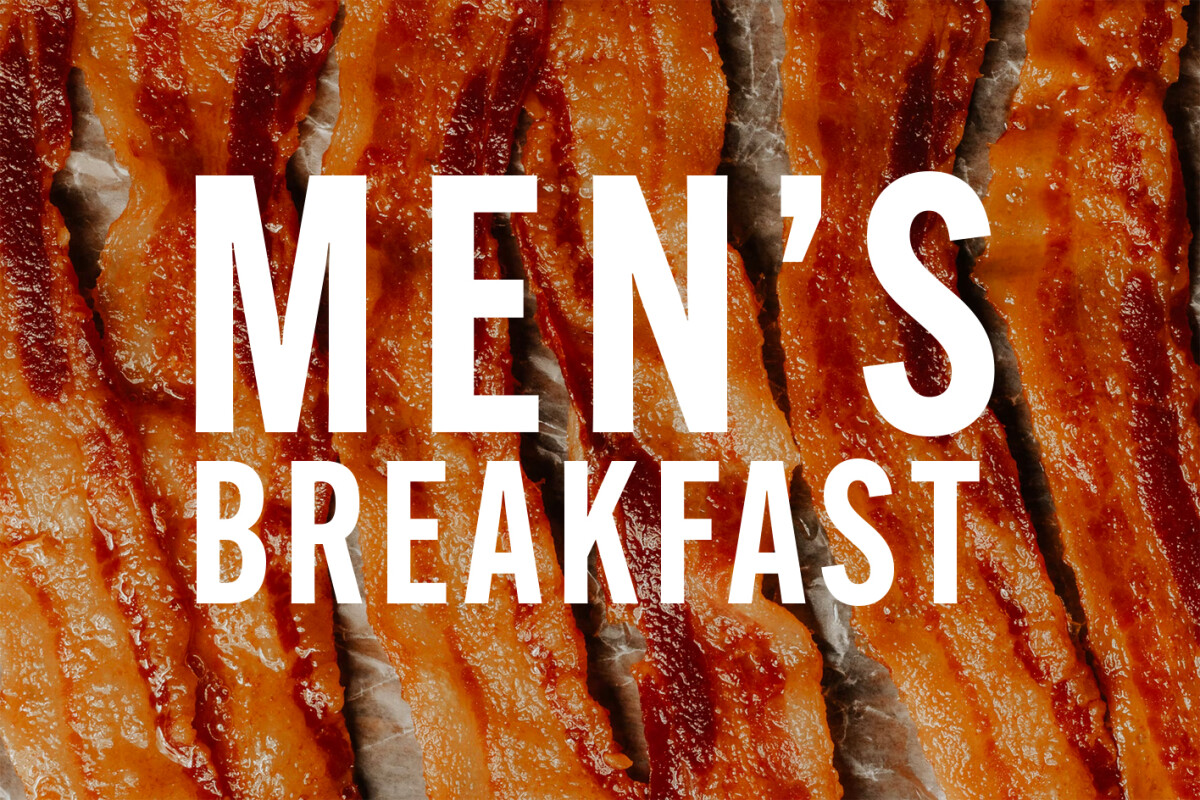 Saturday, August 27, 2022, 8:00 AM - 10:00 AM
It's finally back! Our popular Men's Breakfast! Eat food, connect with guys, enjoy food, bring a friend, and eat some DELICIOUS FOOD!
The cost to attend is $20 and registration closes on Monday, August 22nd.
Click on the link below to register, or contact Patrick Rowe for more information.