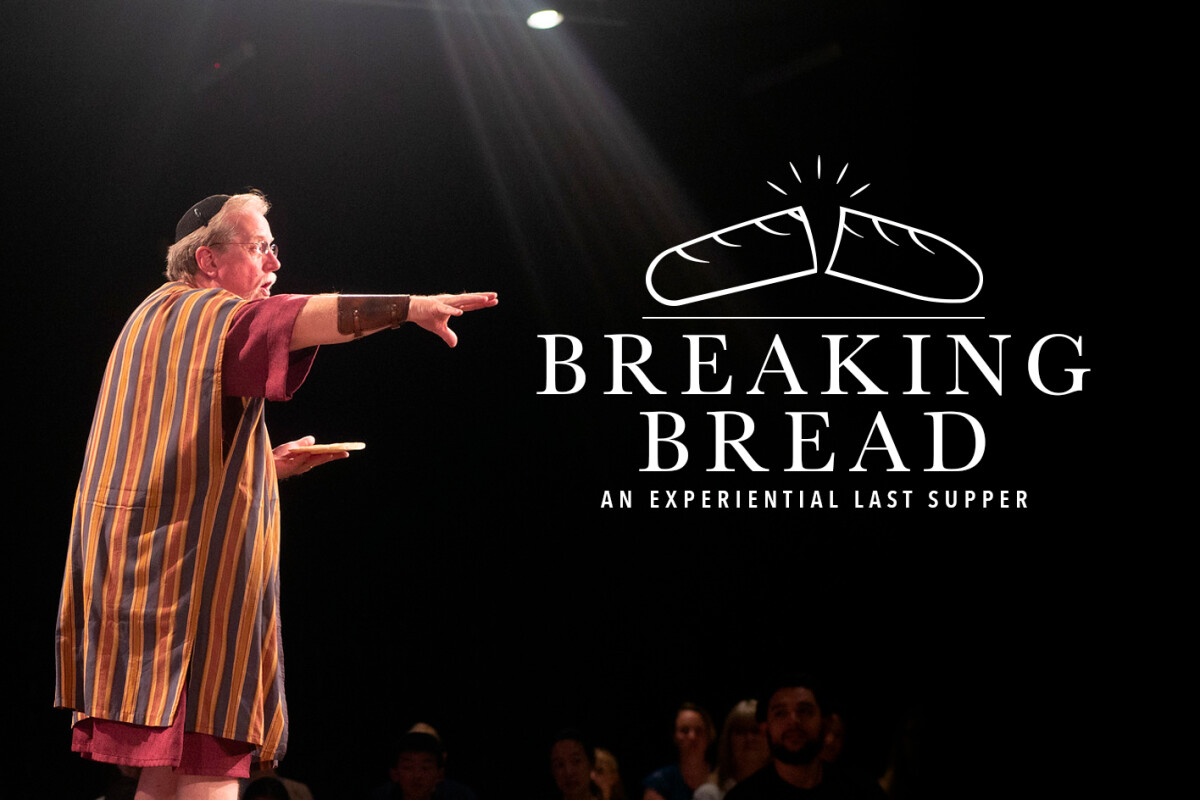 Sunday, June 05, 2022, 6:00 PM - 8:30 PM
Imagine sitting down to a feast around a low, oddly-shaped table—the room illuminated by ancient oil lamps. The table is set with a sumptuous feast straight from the Biblical text. You're at a banquet that happened thousands of years ago. Your hands are your dinnerware. As you feast, you observe meal customs and table manners from the time of Abraham to the time of Paul. Your host walks you step-by-step through the rich significance of first-century meals and the powerful meaning they bring into everyday life. Your mind overflows with an amazing new understanding of the Bible, your heart aflame with the challenge to walk deeply in the love of Jesus. This is a "Biblical dinner", an experiential immersion through the staggering events of the Last Supper. Join us this June as we feast on good food and God's good Word together.
The cost is $15 per person and registration is required. The deadline to register is Tuesday, May 31st.
Click below to register or for more information contact Matt Bach.