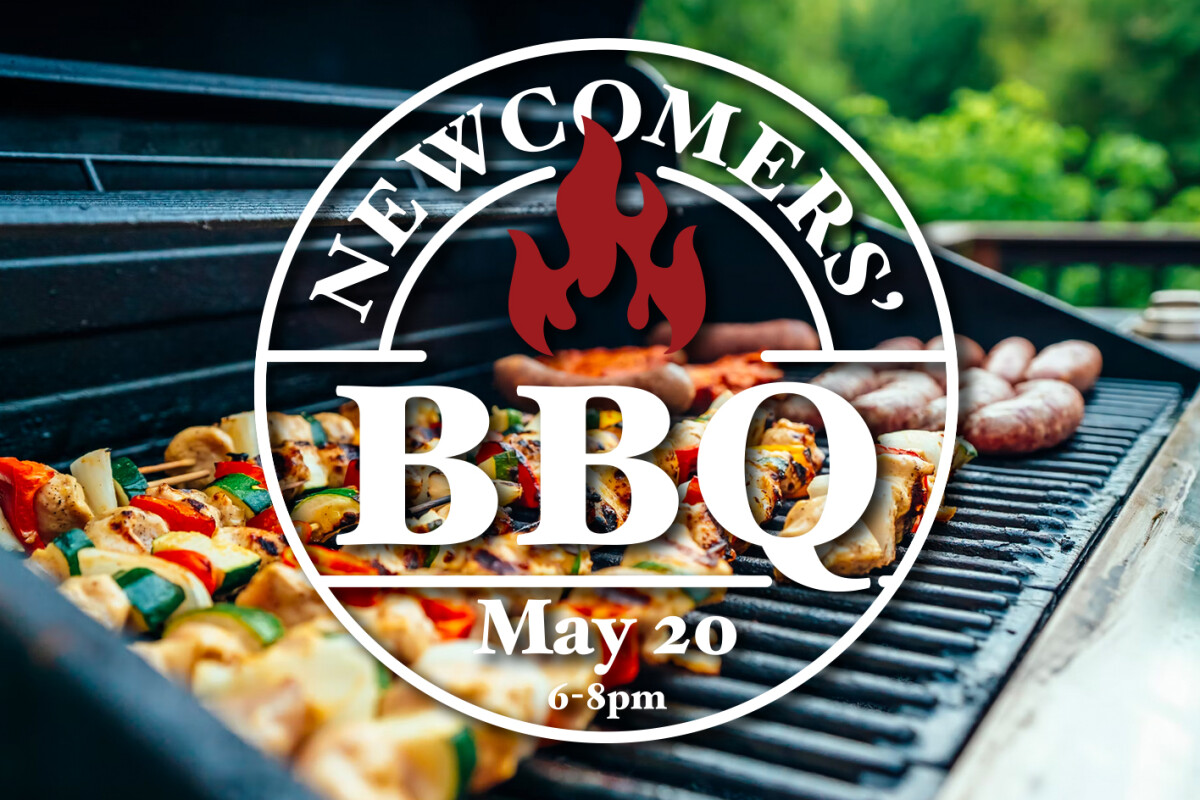 Friday, May 20, 2022, 6:00 PM - 8:00 PM
Registration is closed. Our next Newcomers BBQ is scheduled for September.
Have you been attending Bridgeway for six months or less and looking to meet new friends?
We'll be hosting a Newcomer's BBQ on Friday, May 20th at 6:00pm in the Courtyard. Dinner is provided and kids are welcome. This is a great chance to meet new people and have some fun! We will have activities designed for you and your family to get to know others. And you'll get the opportunity to learn more about the heart of Bridgeway and ways you can connect.
For more information contact Kyrie Newman.