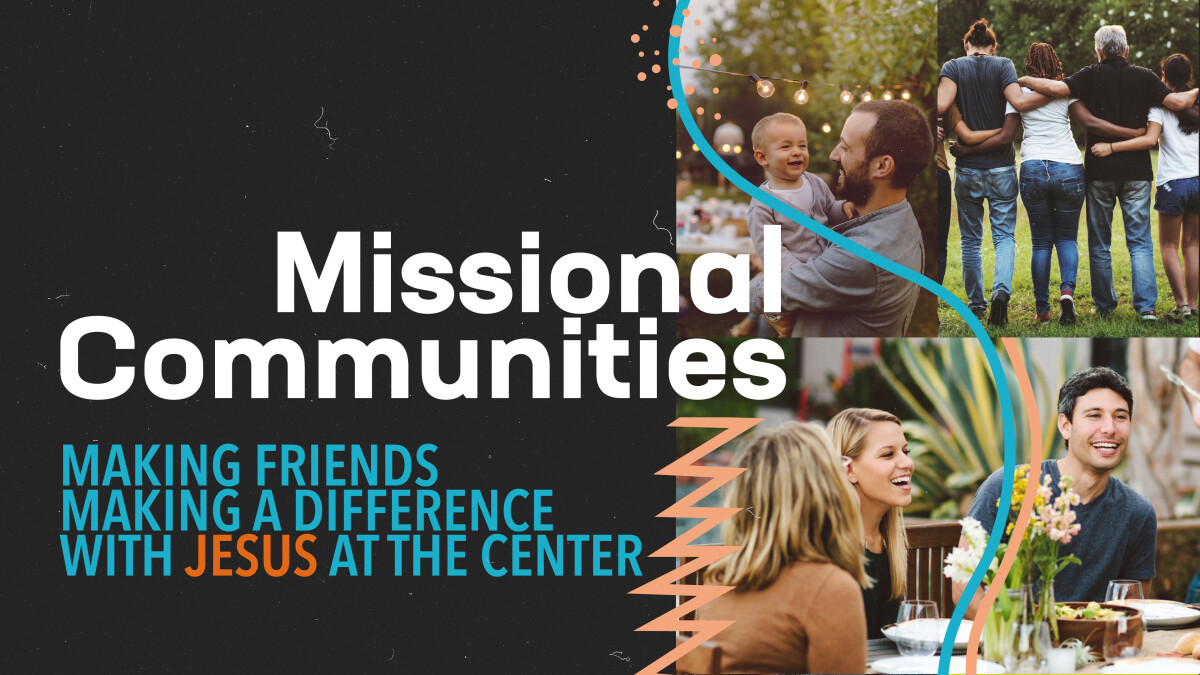 Saturday, July 09, 2022, 4:00 PM - 5:30 PM
Missional Communities are the place to:
Make friends
Make a difference
With Jesus at the center
Thinking about leading a Missional Community? Have questions? Want answers?
Join us for a fast-paced 90-minute workshop on why and how we do small groups at Bridgeway. This is the first step to discover if you'd like to lead or host a new group in 2022. You'll meet others who are interested in starting a group and learn all about our resources and support for volunteer leaders.

Click below to register or contact Heather for more information.