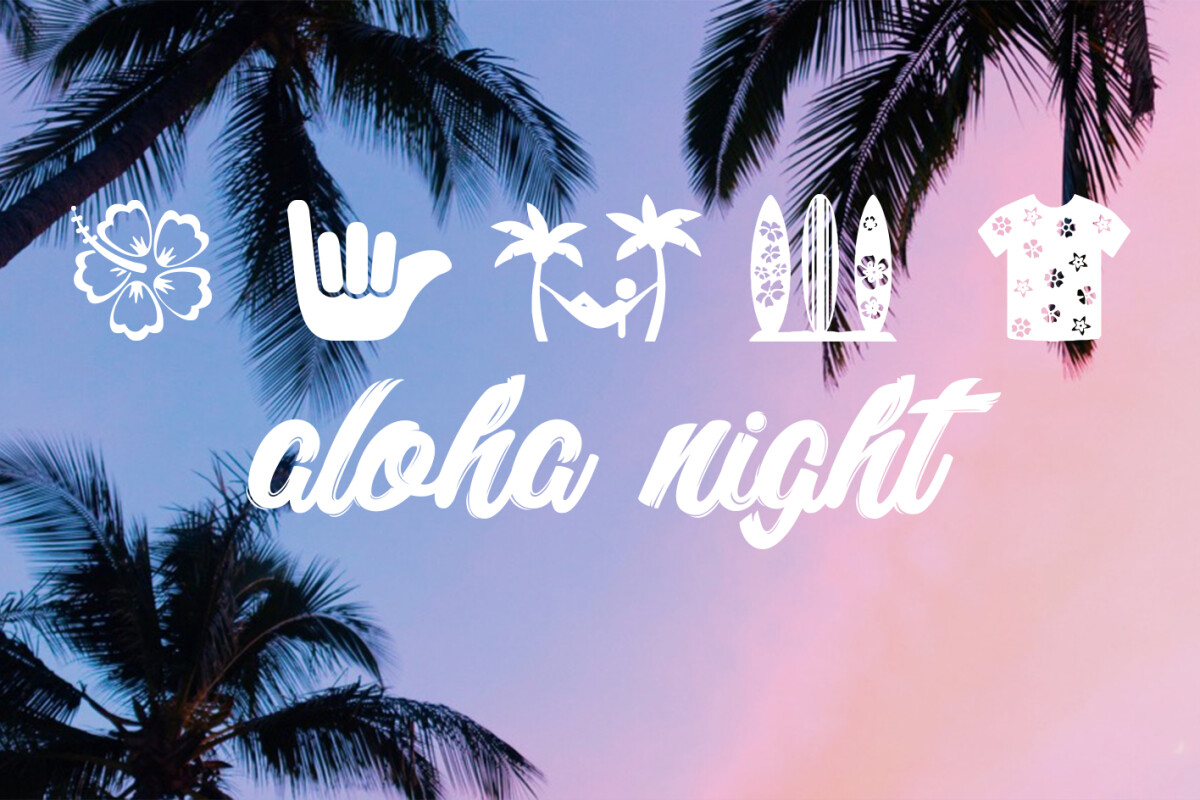 Wednesday, June 01, 2022, 5:00 PM - 9:00 PM
Promotion Night is an opportunity for youth who are incoming 6th graders who are promoting from Kidsway to MSM, for incoming 9th graders moving from MSM to HSM and for graduating seniors moving from HSM to BYA to connect with those ministries. Join us for this Hawaiian themed connection gathering!
There is no cost to attend, but there will be food trucks available for you to purchase food.
For questions or more information, contact Cliff Woodward.