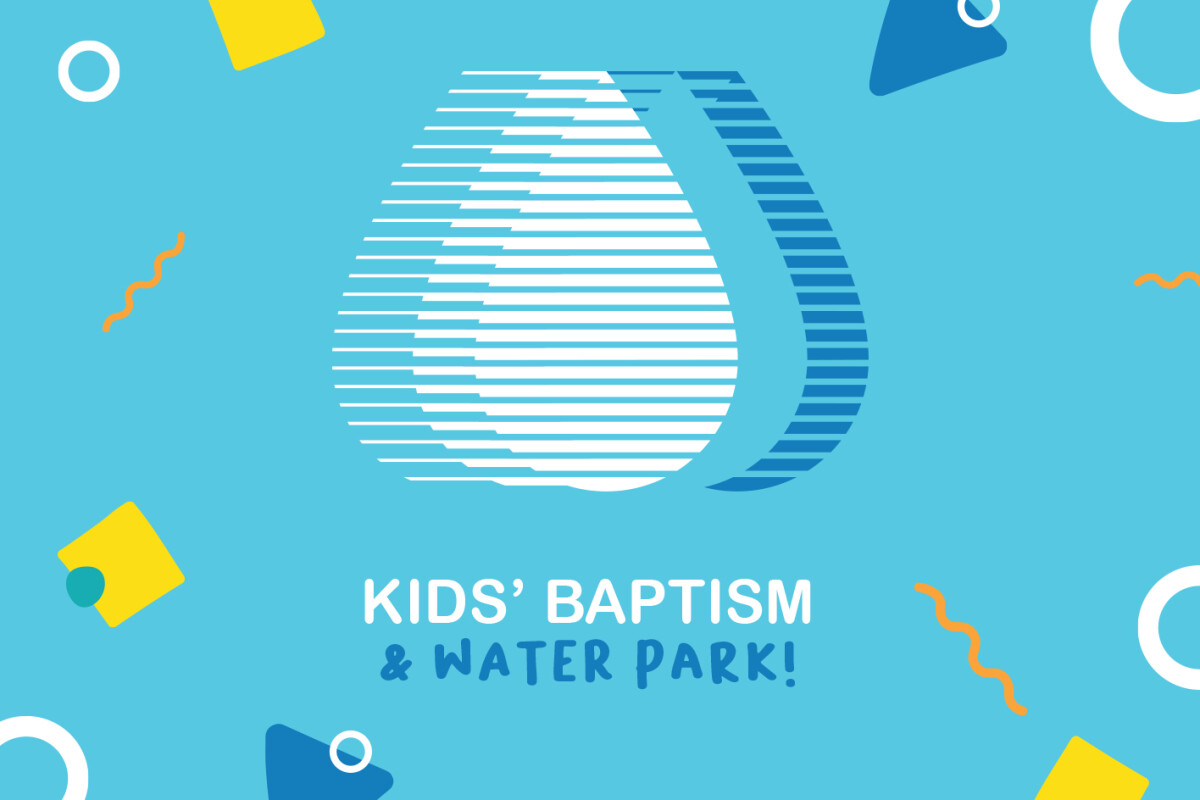 Sunday, July 31, 2022, 2:00 PM - 5:00 PM
Join the younger side of the Bridgeway family as we celebrate baptisms, Kidsway style. This event is for children 7 years old to 12 years old that would like to get baptized, but all are welcome to come celebrate.
Click below to register to get baptized or message Kidsway for questions. No registration is required to come celebrate!!!