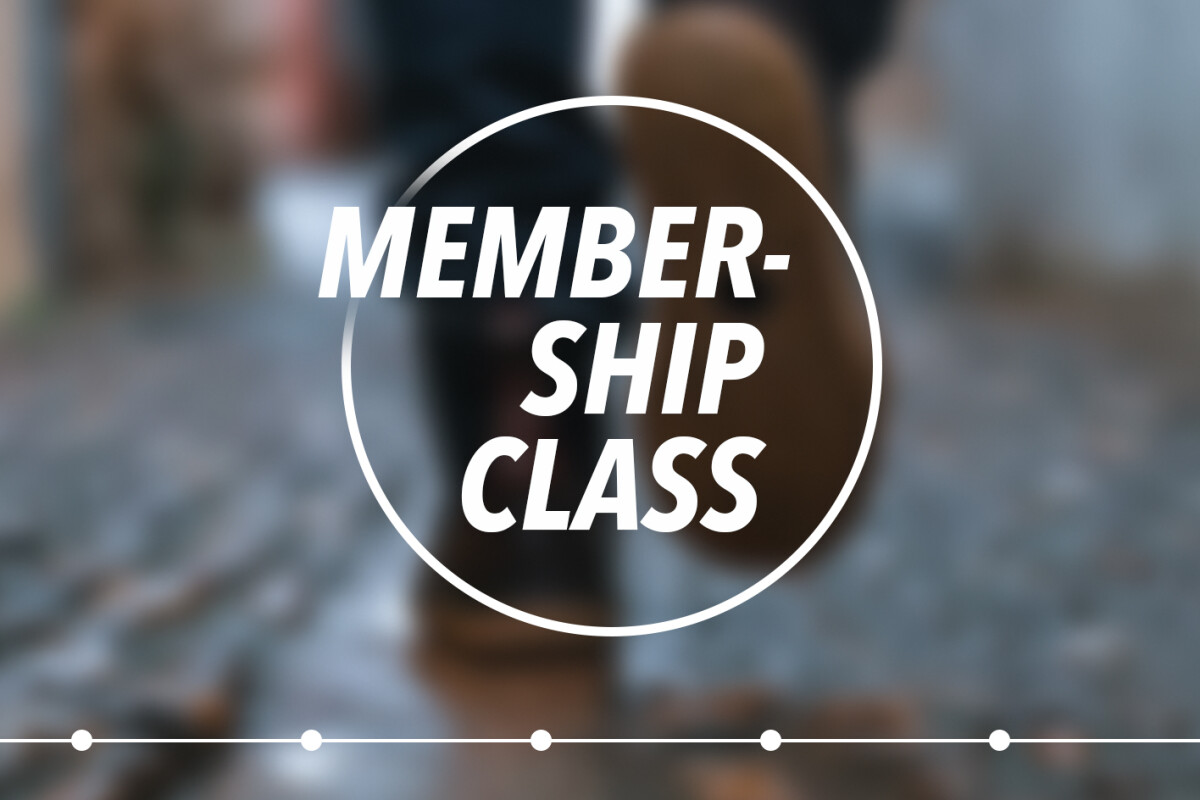 Sunday, June 12, 2022, 1:00 PM - 3:00 PM
Join us for our new membership class on June 12th at 1:00pm. This class will help you connect with Bridgeway and the leadership, see where we began, and know where we are going. Get to know the heart of Bridgeway and become a member.
This class is free and will run approximately two hours. Registration is required. Pizza and Salads will be provided for lunch.
The deadline to register is Wednesday, June 8th.
To register, click on the link below. Or contact Josh Uht for more questions.