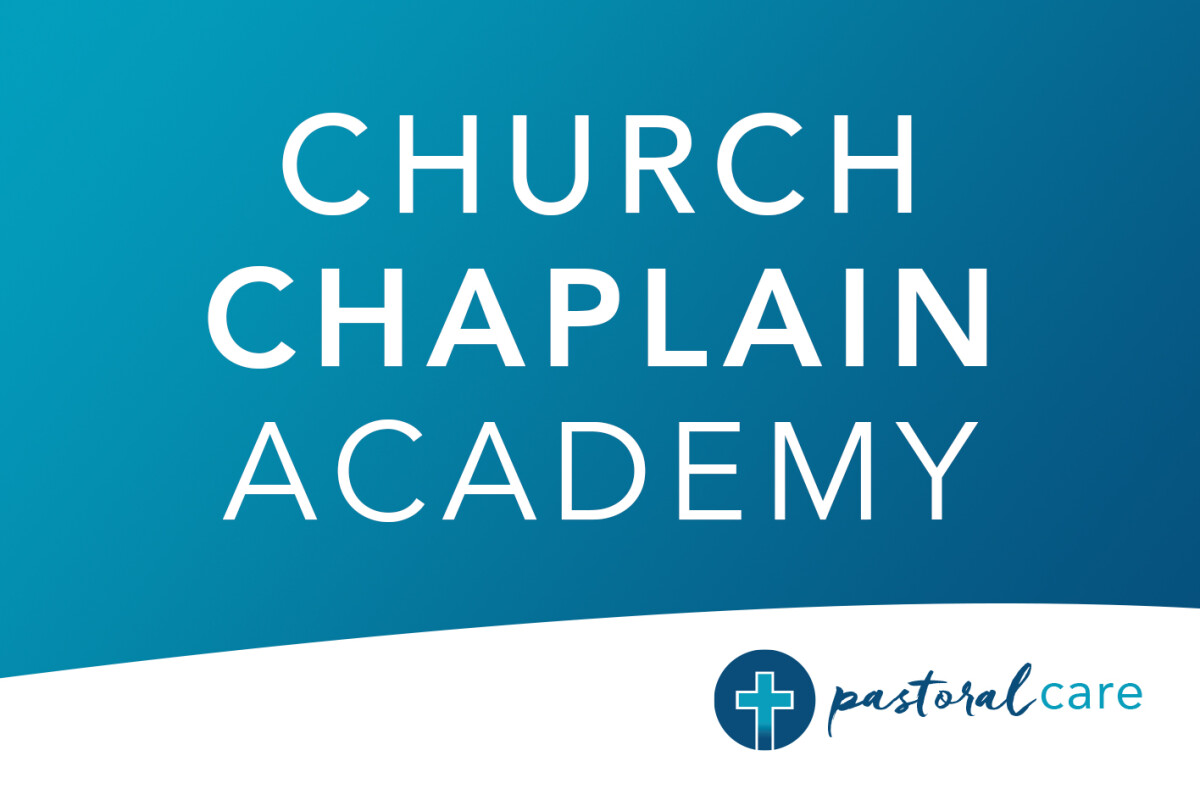 Every Thursday, from 09/01/2022 to 10/27/2022, 6:00 PM - 10:00 PM
Bridgeway Chaplains provide emergency response for situations needing immediate care and support, such as an unexpected death or emergency hospitalization due to accident or illness. We are looking for men and women who love God and who have a passion to care for others.

If you have previous training and experience as a chaplain, that would be a tremendous benefit. If you have the gifting and calling but not the training, the Church Chaplaincy Academy provides comprehensive training.

The Bridgeway Chaplain Team is accepting applications now through mid-August.
Click below to register or for more information: