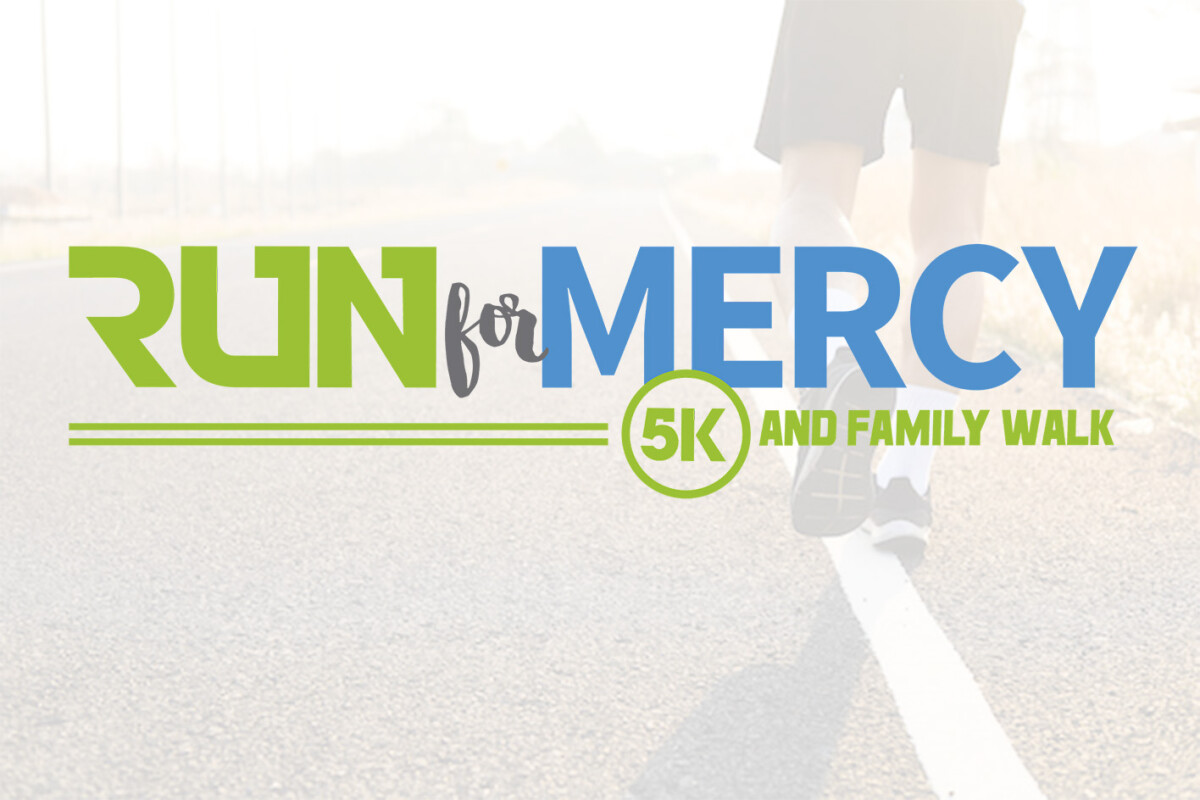 Saturday, June 04, 2022, 8:00 AM - 10:00 AM
Join us as we walk together to support Mercy Multiplied and their local home that serves young women with life controlling issues. Each year we put together a team to walk virtually or as a team, become familiar with the local Mercy home and have a few snacks. Fun morning! Easy walk for all ages. Strollers are welcome!
The walk will take place at Mercy Multiplied
1896 McClain
Lincoln, CA 95648
Register to be part of the Bridgeway team, or contact Diane Bussani for more information.