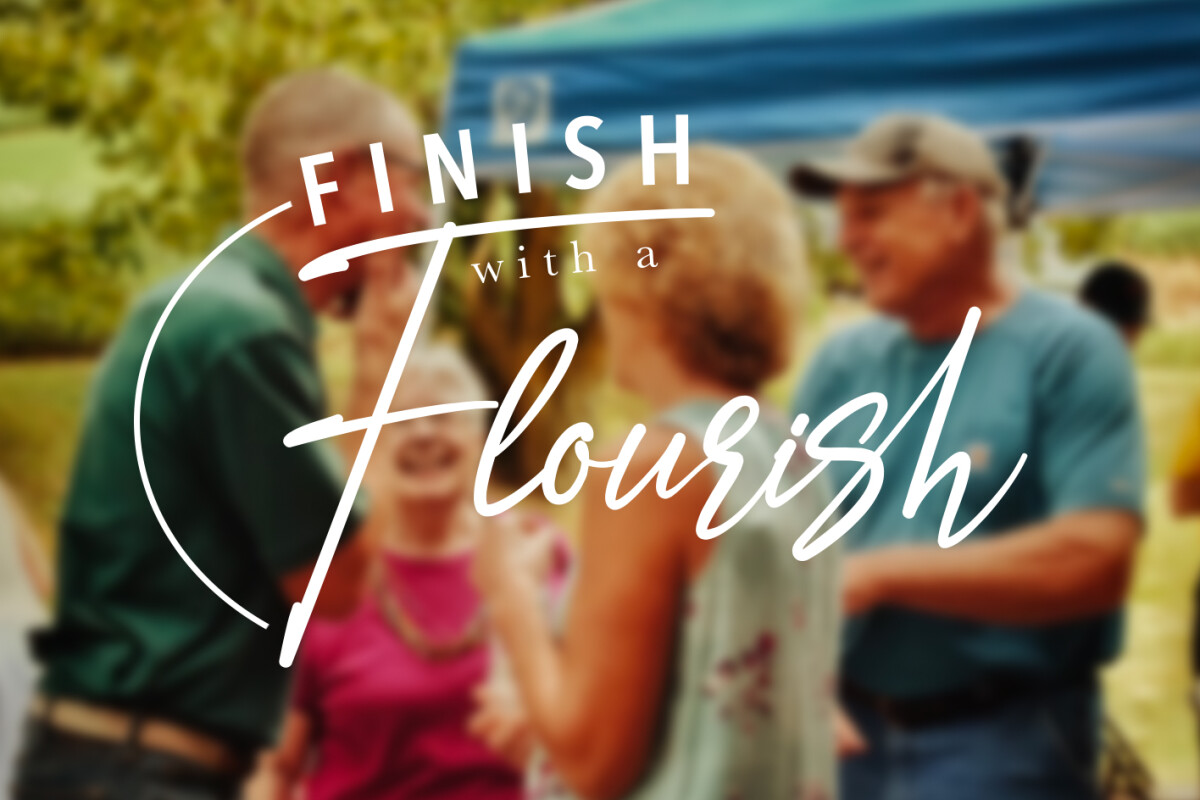 Friday, September 30, 2022 - Saturday, October 01, 2022
for .
The retreat will be held on Friday, Sept 30th from 6-9pm & Saturday, Oct 1st from 9am-2pm.
The cost to attend is $70 and registration closes Sunday, September 4th.
Click below to register, or for more information contact Lisa Roome.