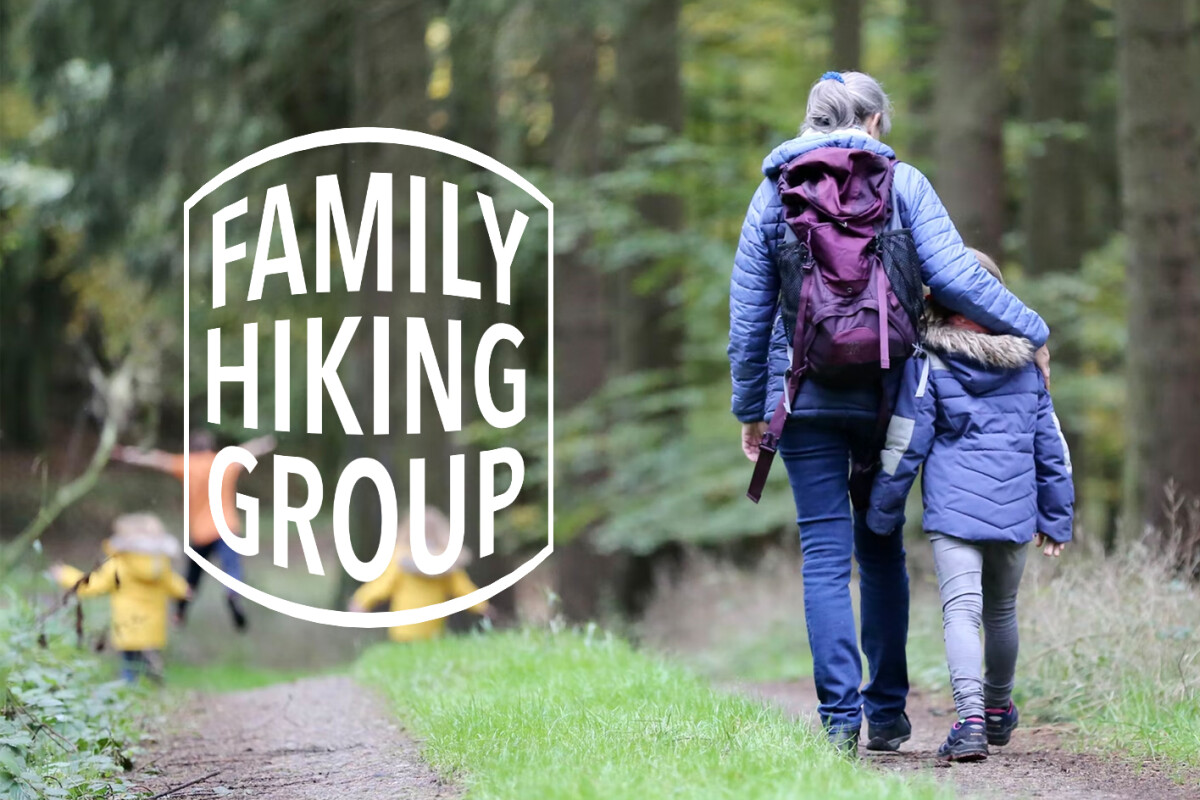 Saturday, August 13, 2022, 9:30 AM - 11:00 AM
Join other families with kids elementary-aged and below, for a family-friendly hike. It's a great way to meet other people from Bridgeway, and help the kids get the wiggles out.
Hike Location
Robie Point in Auburn.
Register to get all the information about each hike. Contact Craig Gorman for more questions.