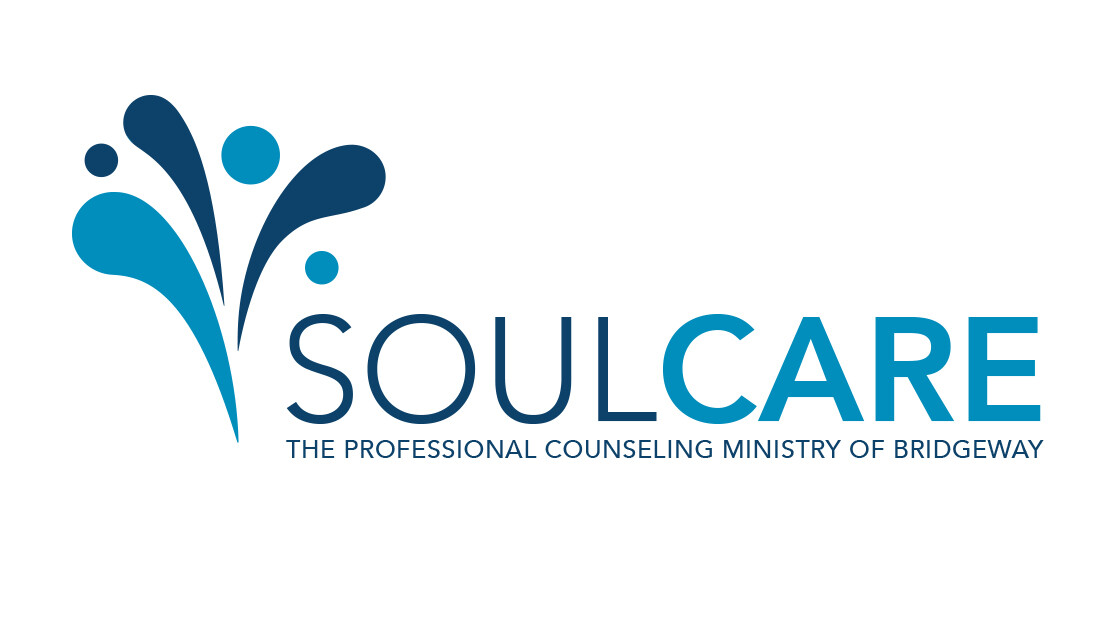 Soul Care is the counseling branch within the Care & Compassion Department of Bridgeway Church.
All our counselors are highly trained and seeking clinical hours to acquire California state licensure as either a Marriage and Family Therapist (LMFT), Licensed Clinical Social Worker (LCSW), or Licensed Professional Clinical Counselor (LPCC). They meet with individuals, couples, pre-marital couples, children, and families in a comfortable, private setting, and are supervised by licensed psychotherapists. Session fees are based on a sliding scale, determined by monthly gross income and ability to pay.
If you have questions or want more information, use the buttons below to call or email us today.
(916) 626-3017 ext. 1 Begin Here
Christian Counseling Referrals
We have compiled a list of Christian counselors that practice in the local, greater Sacramento Area. Anyone at Bridgeway or in the community is welcome to use this list to find a Christian counselor who might be a good fit for their needs.