Thank you for visiting our website! Whether you're new to the area, new to church, or just curious to see what Bridgeway is all about, we're glad you have found us. At Bridgeway we are passionate about equipping one another to bring the wholeness of Jesus to a broken world. That passion influences everything we do. We've built our website to try to give you a sense of who we are before you visit:
Service Times:
Saturday 4 and 6 pm
Sunday 9 and 11 AM
Kidsway (6 Months - 5th grade) available at all services
Middle School and High School available Sat. @ 4pm and Sun. @ 11am
Once again, thank you for visiting our website. We believe God is doing great things in our region and in our world, and we are thrilled to be a part of it. We would love to have you join us. I look forward to meeting you soon!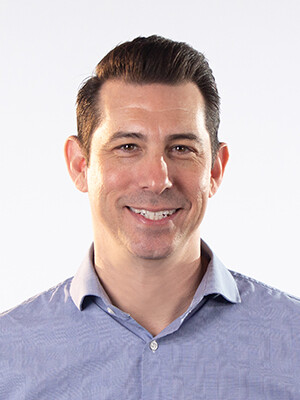 LANCE HAHN
Senior Pastor