High School Ministry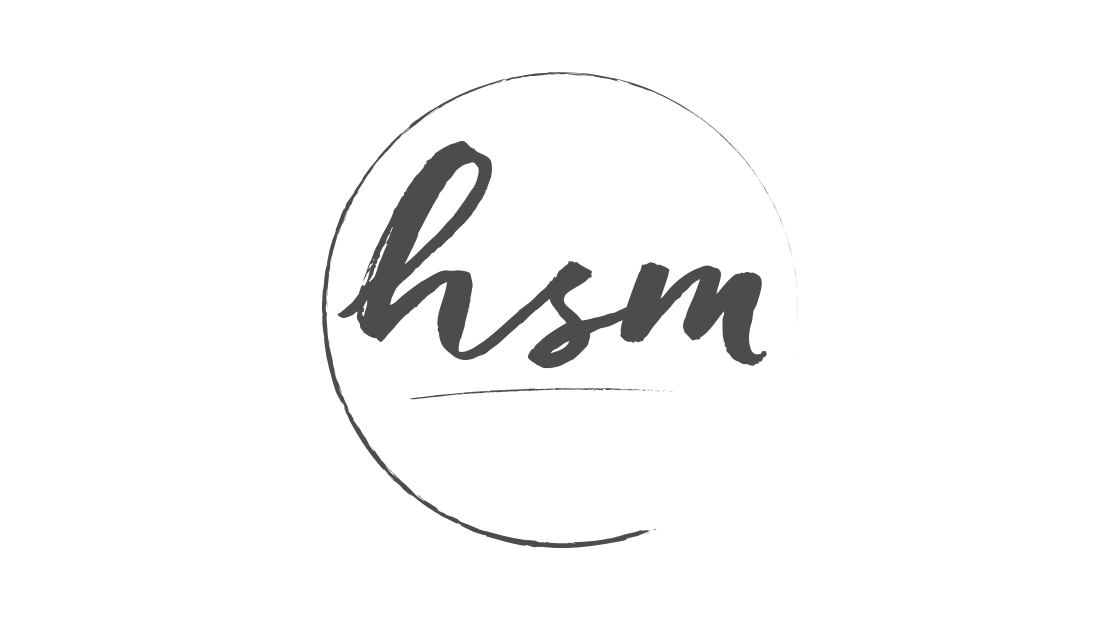 Wednesday @ 7pm-
On campus


Saturdays @ 4pm - On campus
SUNDAYS @ 11am- On campus

HSM exists as an energetic community of growth and discipleship encountering Christ.

Effective ministry with high school students hinges on building bridges of relationship strong enough to bear the weight of truth we want to give. These non-exclusive principles are the essence of our youth ministry and we want to be strategic in our relationships and how we display and proclaim truth. Our task is to create a culture that breeds and breathes these principles.

Every week at HSM we try to connect as a group to have fun, get a little deeper, pray for each other, and be challenged. Weekend service is designed to engage with God through worship and the Word. We walk to talk through every part of the Bible in a way that makes a difference in our lives.
Abide Winter Retreat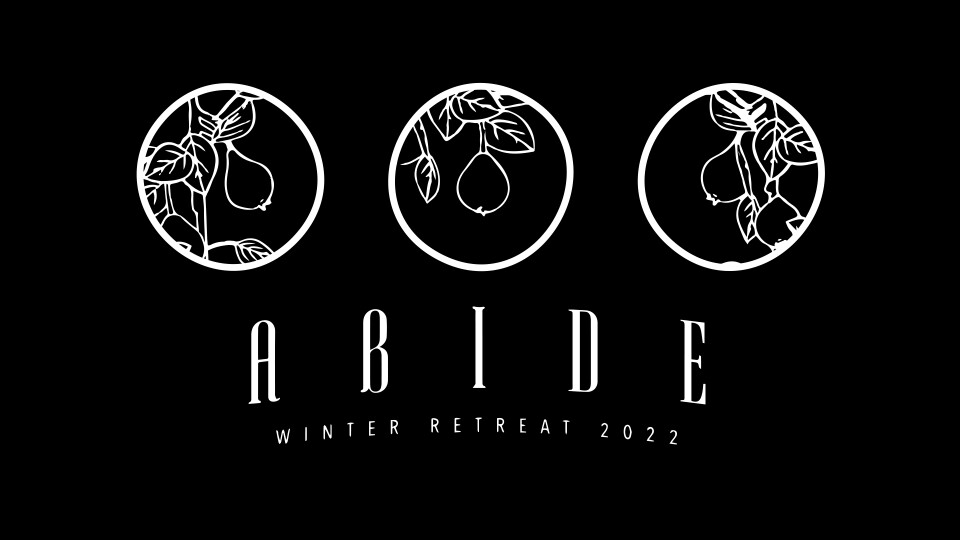 Abide Winter Retreat will be a time for every student to get away from their normal routine to get up in the mountains and encounter God and also spend some time with friends. During this retreat, we will take a look at what it looks like to abide in Christ in every part of our lives. Our speaker will be our very own Pastor Lance Hahn! You won't want to miss this!
Dates: January 21-23rd 2022
Where: Camp Alta 794 Alta Power House Rd, Alta, CA 95701
Cost: $195* per person
To find fun content and stay in the know, Follow us on
Questions: Email Ellie at