High School Ministry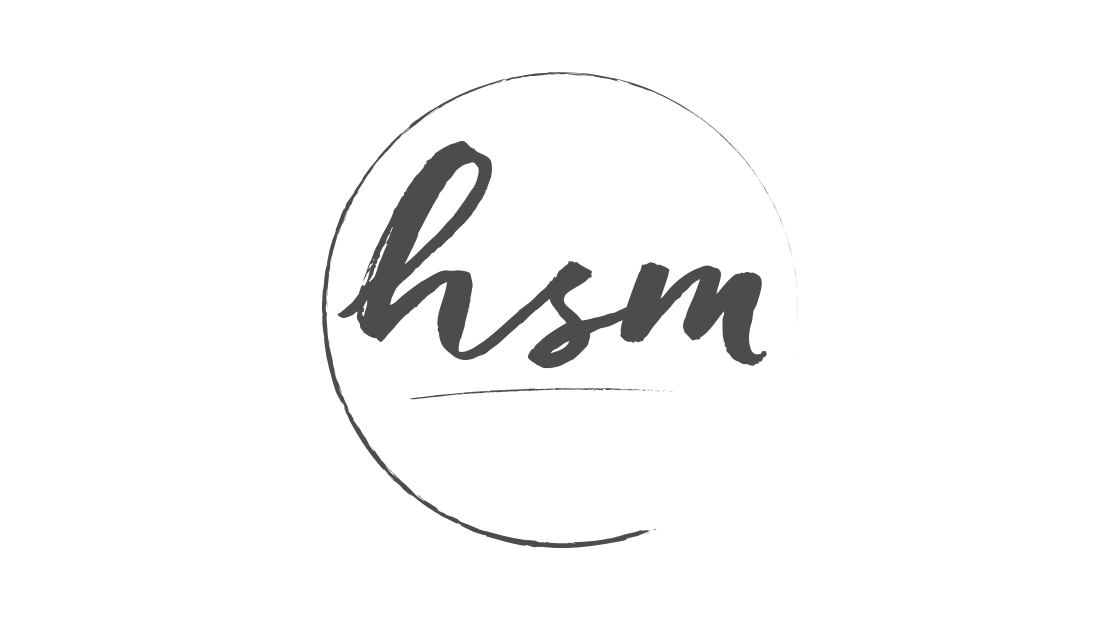 Wednesday @ 7pm-
On campus


Saturdays @ 4pm - On campus
SUNDAYS @ 11am- On campus

HSM exists as an energetic community of growth and discipleship encountering Christ.

Effective ministry with high school students hinges on building bridges of relationship strong enough to bear the weight of truth we want to give. These non-exclusive principles are the essence of our youth ministry and we want to be strategic in our relationships and how we display and proclaim truth. Our task is to create a culture that breeds and breathes these principles.

Every week at HSM we try to connect as a group to have fun, get a little deeper, pray for each other, and be challenged. Weekend service is designed to engage with God through worship and the Word. We walk to talk through every part of the Bible in a way that makes a difference in our lives.
To find fun content and stay in the know, Follow us on
Questions: Email Ellie at